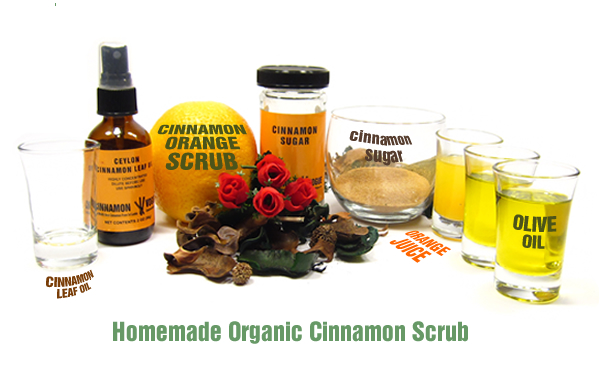 If you use the right ingredients, making a homemade cinnamon orange facial scrub is one of the easiest things to do. It smells great, works great and is quite amazing to use. Just think about it. A tube of Johnson and Johnson Clean and Clear Morning Burst Facial scrub will cost about $6.00-$7.00. So while that may be cheaper it has all these chemicals which is not ideal. The whole reason to make a homemade facial scrub is to use natural high quality products that is good for your skin and not to save money. You can't do both and get effective results.
Instructions for making a homemade cinnamon orange facial scrub:
1/4 cup organic cinnamon sugar (2oz)
2 tablespoons freshly squeezed orange juice ((1 oz.)
3 tablespoons of olive oil (1.5 oz.)
3 drops cinnamon leaf oil (0.005 oz.)
Shake well to mix
Scrub your face or whole body with the mix using a circular motion to massage it into the skin well and obtain soft healthy skin. Avoid the eye area.
Rinse off the scrub with warm water before applying a toner and moisturizer.
Use once a week only
Shake well before each use as the oils will settle
Unlike other homemade scrubs, this homemade Cinnamon Orange facial scrub has a secret weapon. In addition to being a natural exfoliate, cinnamon is natural disinfectant, antiseptic and anti-microbial. Take a closer look many of the other homemade facial scrubs and you will see most of them can have high propensity to create bacteria. They are merely scrubs and don't offer much in the way of anti microbial or disinfecting properties. So while it is important to keep your hands clean and dry when you use this scrub, the cinnamon will take care of any bacteria issues.
Cinnamon is also a powerful anti-oxidant. It has an ORAC value of 131,420 (?mol/100g) making it the 7th most powerful anti oxidant and the only you can apply to your face easily. Not very practical to add cloves to your face. Plus Cinnamon has those disinfectant properties remember. Cinnamon sugar has strong anti-oxidant properties but adding three drops of cinnamon leaf oil gives a high power anti-oxidant effects and kill any facial bacteria. Antioxidants also act as a preservative because it slows down oxidation, especially if a product contains oils that tend to oxidize quickly. Please remember not to exceed the recommended quantity of Cinnamon leaf oil as too much will cause skin irritation.
Accessories for your homemade Cinnamon Orange Facial Scrub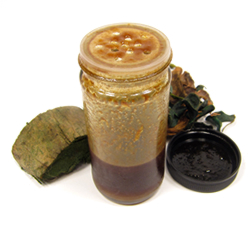 Scrub Container – The best container to put this homemade cinnamon orange facial scrub is a 4oz glass spice jar with a sifter cap. Unlike plastic, glass will not create any chemical reactions with the plastic. The sifter cap will ensure that you can pour it into your hands evenly. You can remove and wash the sifter cap each time for added protection.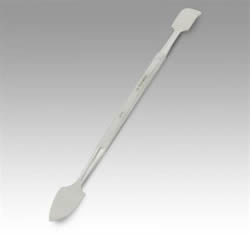 Stainless Steel Spatula - You might also want to use an easy to clean stainless steel spatula to prevent cross contamination.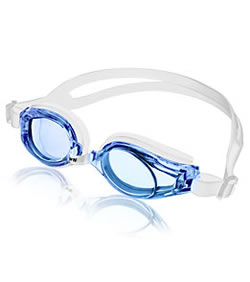 Swimming goggles for eye protection – Sounds silly right? But a pair of swimming goggles can prevent any facial scrub getting in your eyes.
Properties of this homemade Cinnamon Orange Facial Scrub
Exfoliate, antiseptic, disinfectant, anti-microbial, Vitamin C, astringent
Tip and hints for using homemade Cinnamon Orange Facial Scrub
Do not use more than once a week
Store in refrigerator
Shake well prior to use
Mix ingredients precisely and do not exceed mixture ratios
Use a spice bottle with sifter cap
Use a circular motion to scrub
Avoid getting product into your eyes. Wear swimming goggles for extra eye protection
To purchase high quality Ceylon Cinnamon visit Cinnamon Vogue